Agency
The Oregon State Police (OSP) is a multi-disciplined organization charged with protecting the people, wildlife, and natural resources in Oregon. We enforce the traffic laws on the state's roadways, investigate and solve crimes, conduct post-mortem examinations and forensic analysis, and provide background checks and law enforcement data. We regulate gaming, the handling of hazardous materials, and fire codes, and educate the public on fire safety and enforce fish, wildlife, and natural resource laws.
Founded in 1931, our mission is to serve the State of Oregon with a diverse workforce dedicated to the protection of people, property, and natural resources.
Our values represent the "moral compass" of our agency. We are committed to living these values every day and embodying them in our daily activities as public safety professionals:
Honor – We will honor the mission entrusted to us by preserving and protecting the public's safety.
Dedication – We are dedicated to delivering excellent public safety services.
Loyalty – We are loyal to the agency's public safety mission and the citizens we serve.
Compassion – We will serve all people and fulfill our duties with the utmost understanding and empathy.
Integrity – We will act with the highest level of responsibility and accountability in accordance with the public's interest and trust.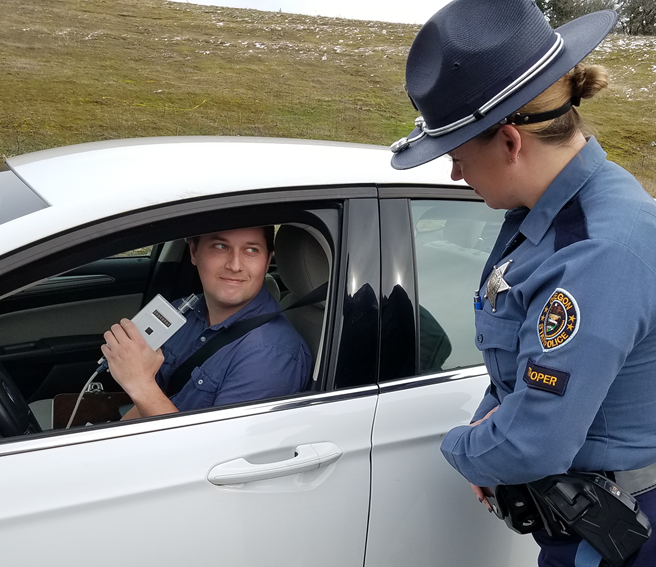 The Oregon State Police oversee the ignition interlock manufacturer representatives, service centers, and technicians throughout the state of Oregon. The
Read more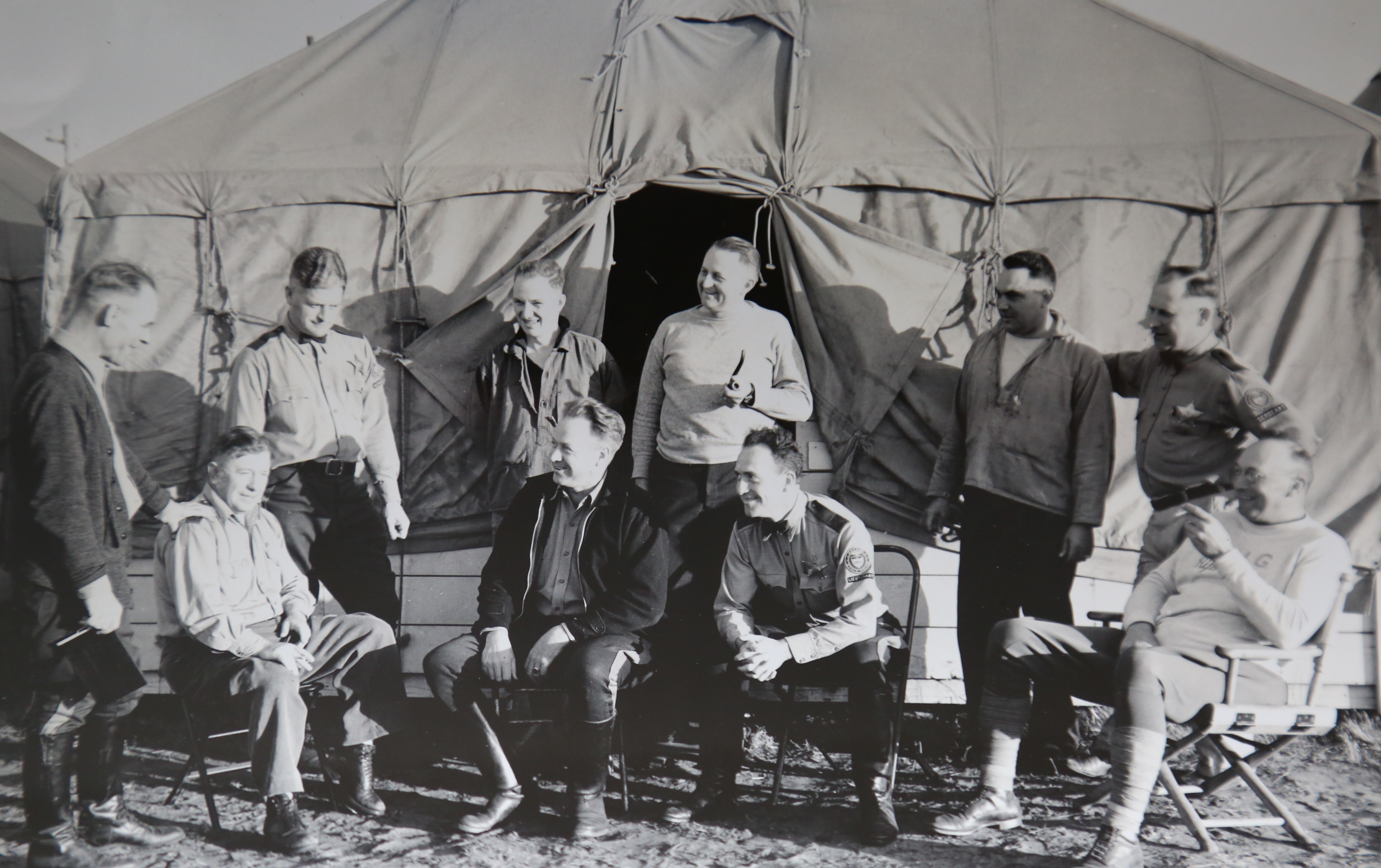 The Oregon State Police began operating on August 1, 1931 to serve as a rural patrol and to assist local
Read more